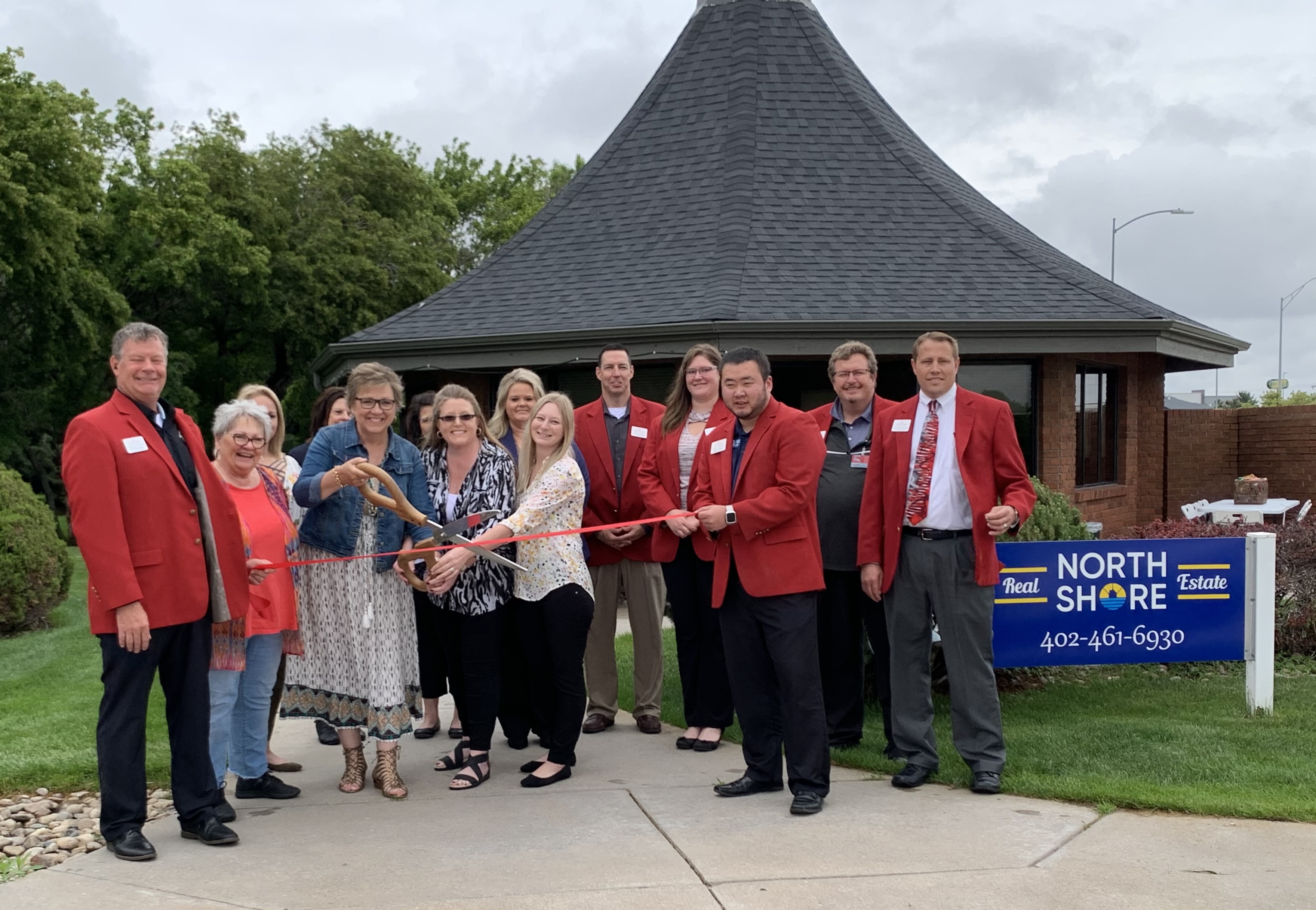 What makes us special?
If you are a buyer or seller who lives near Hastings, NE or if you are looking to relocate to our area, we are happy to assist you! Real estate is one of the largest and most exciting investments one can make. We are here to make sure that your process is a fun and rewarding one! We serve Hastings, Harvard, Blue Hill, Kenesaw and several others in a 35-mile radius of Hastings. We will give you the guidance and support that is needed throughout your entire buying or selling experience.
Are you looking to Buy a home?
We will take the time to listen to your needs and desires to help you find the home of your dreams. Please fill out our request forms so we can help you in detail or give us a call! If you are looking to buy a home we can help to make sure that you receive new listings as soon as they hit market! Please navigate around our website to use many of our valuable real estate tools.
Are you trying to Sell your home?
We are licensed Real Estate Specialists and we know our markets inside and out, and we will do our best to make sure you receive top dollar for your home! We want to make sure that your home is given all of the attention it needs to be promoted for the highest value possible in our marketplace. Listing your home with us can be extremely valuable. Not only will we list your home on our website for all to see, but by doing so we will also list your home on powerful national search engines such as Realtor.com, Zillow, and others! By doing this, we will give your home LOTS of attention and bring you as many potential buyers as possible!